︎
EartH (Evolutionary Arts Hackney)
Supplying brand design and communications, StudioPretty continues to producing all brand design and communications across the year for the 1500 capacity East London venue and restaurant, across all formats and channels into the public domain.
A generative branding approach with a multi-faceted identity was developed to help express the diverse range of talent from around the world EartH showcases every month.
EartH SS20 Season artist campaign


Recent work for the new seasons roster. Social media, web site motion graphics promo and multiple billboard formats.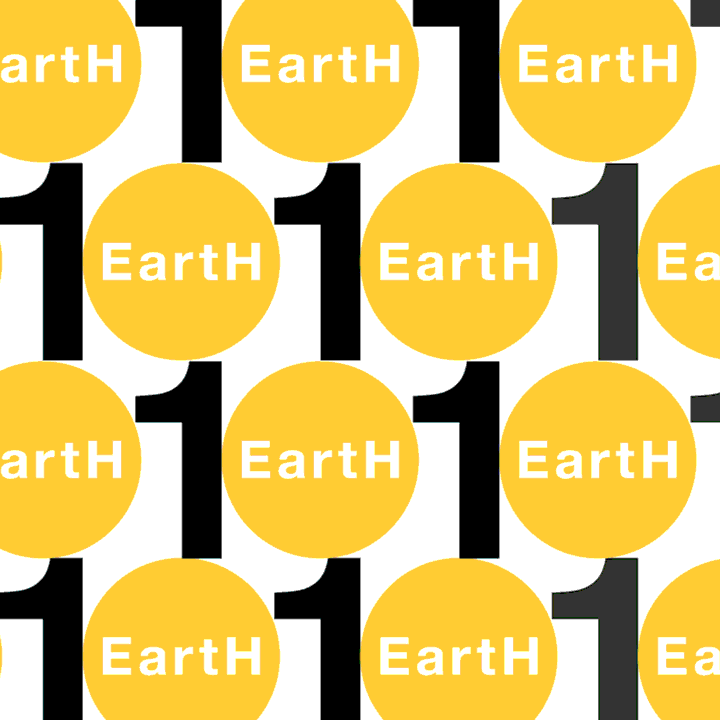 EartH is One / AW19-20 artist season campaigns

EartH 1st Birthday (above) and the subsequent AW19-20 artist season launch (below), and included major billboard campaign across East London, video and animated social media campaign.



An ongoing relationship


StudioPretty continues its work producing a whole range of different design, expanding the venues identity and brand image, but also supporting the marketing team in its implementation of the brand through the creation of brand guidelines and templates, a new web site and monthly programming formats.