︎
Richard James Savile Row
Working with the now not so bad boy of Savile Row for over 15 years as their exclusive brand design resource, StudioPretty has helped take this purveyor of the finest suits from being known as a bespoke tailor through to life style brand, supplying brand design and communications day-to-day, and project by project, developing the brand visually across print and digital.
With StudioPretty's services now in place for the new store now open in New York our creative partnerships feels more exciting than ever.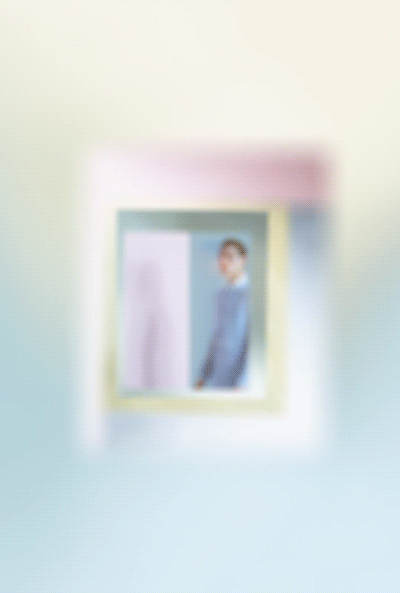 Design retail in print and digital

Over the years StudioPretty has produced brand design across all channels for Richard James including developing a motion graphic style based around the seasional campaigns for the flag ship store, web site and social media platforms.

In all cases the approach is the same as we look to create consistently innovative design and creative that transfers across all formats whether in print or digital, whilst expressing the Richard James brand.



Bespoke applications

Our relationship with Richard James has brought forward opportunities to visually express the brand in many different ways, from wrapping state-of-the-art BMW's for catwalk shows, complex print jobs, to creating vinyl showrrom window schemes.