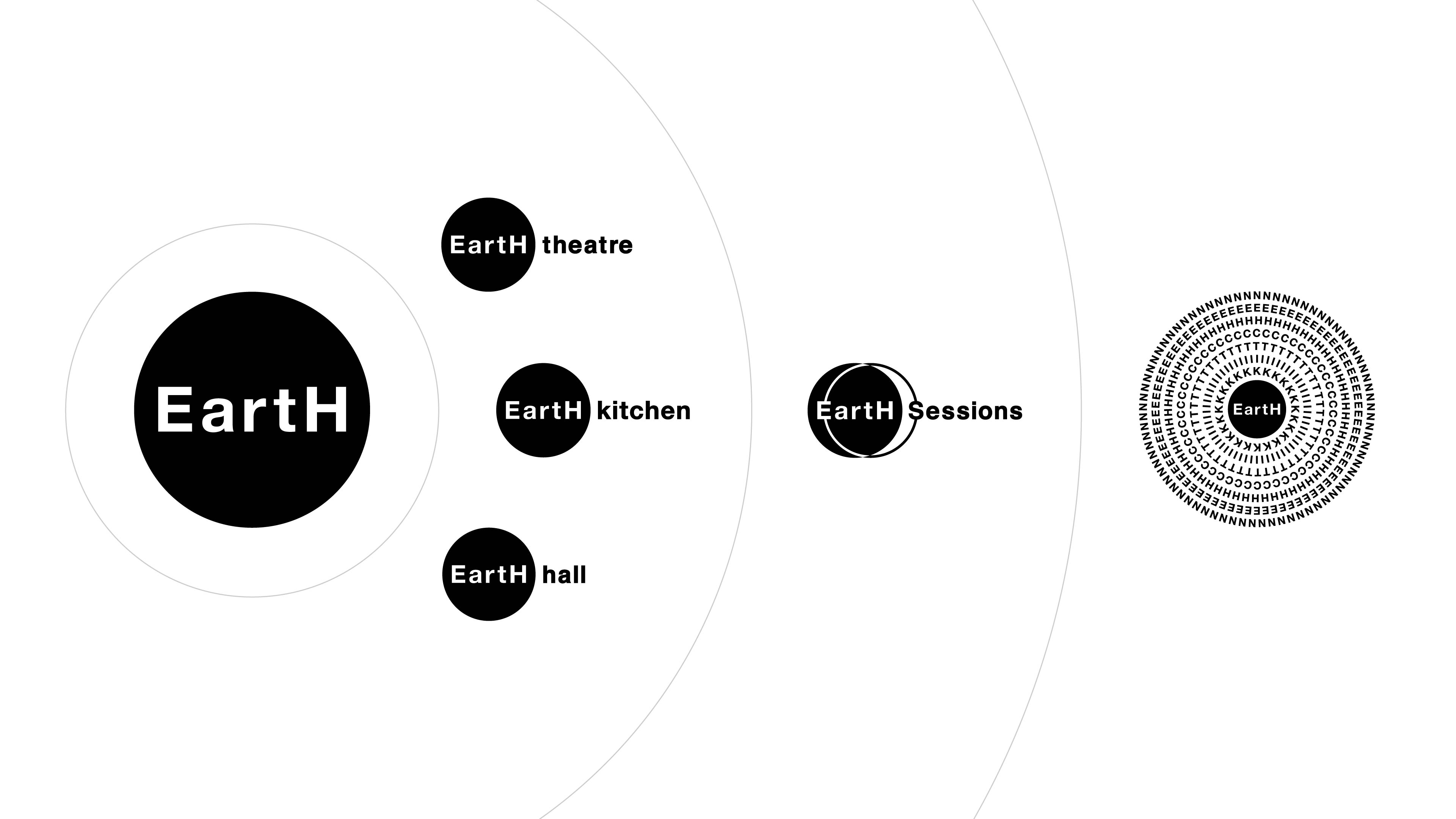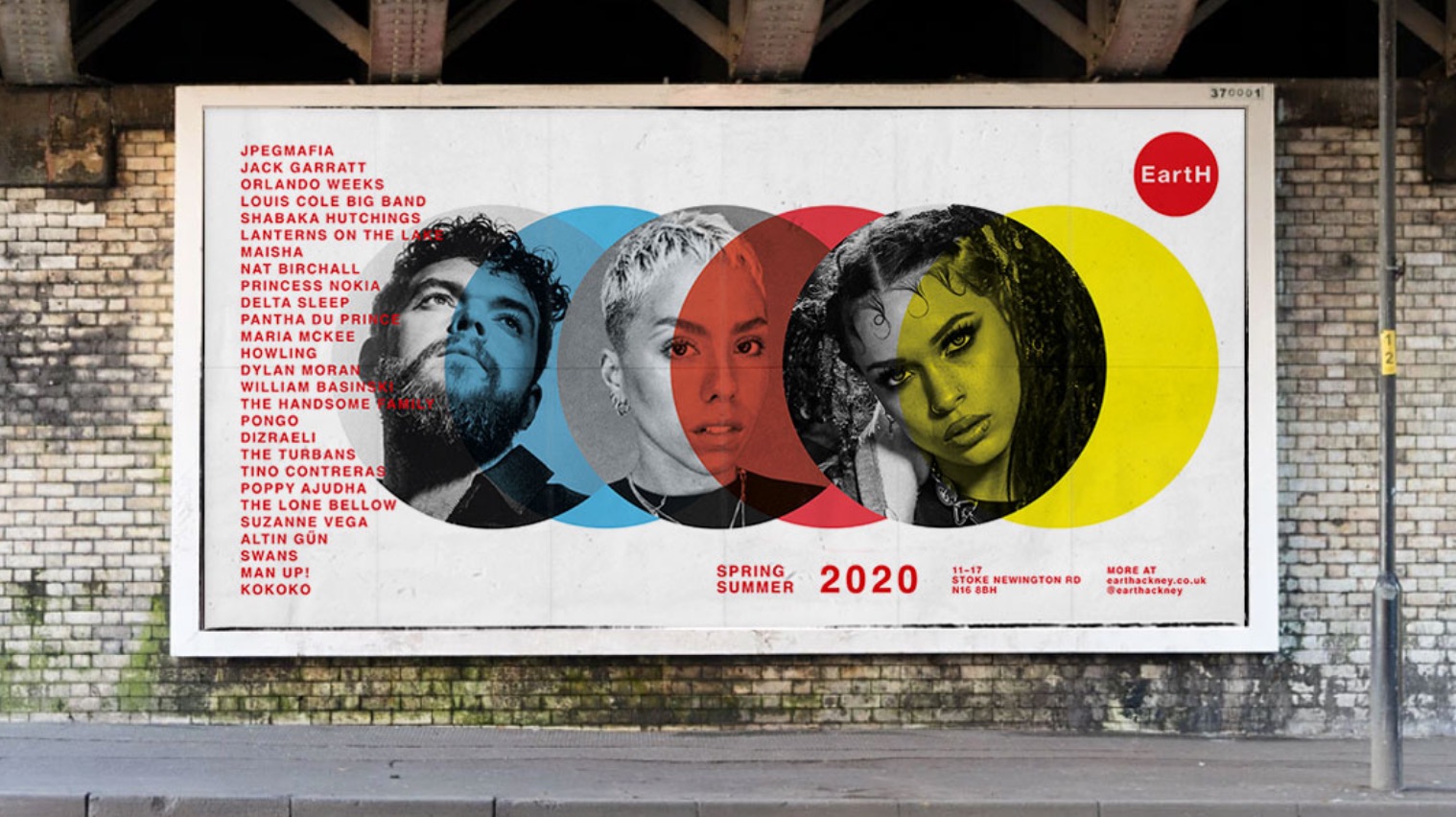 EartH Venue Hackney
StudioPretty partnered with Richard Harrington, AD from the Dutch based 72andSunny to help expand and then roll out the brand design and communications for this exciting (and very gladly surviving!) unique events venue based out of Dalston London.
Working closely with Richard, Auro the owner and his marketing team StudioPretty became EartH's goto design studio, developing and designing their print marketing collateral, their marketing website and numerous adventurous one off projects across a two year period right up to the pandemic.
The latter half of this relationship entailed empowering EartH's marketing team with all the necessary brand communication tools that are still in use today. For this remit,
wedeveloped an extensive visual identity guide which can be seen here.
www.earth-hackney.com
︎
Art direction
Branding
Web design
Design direction
Brand design